DLLC Fall Career Event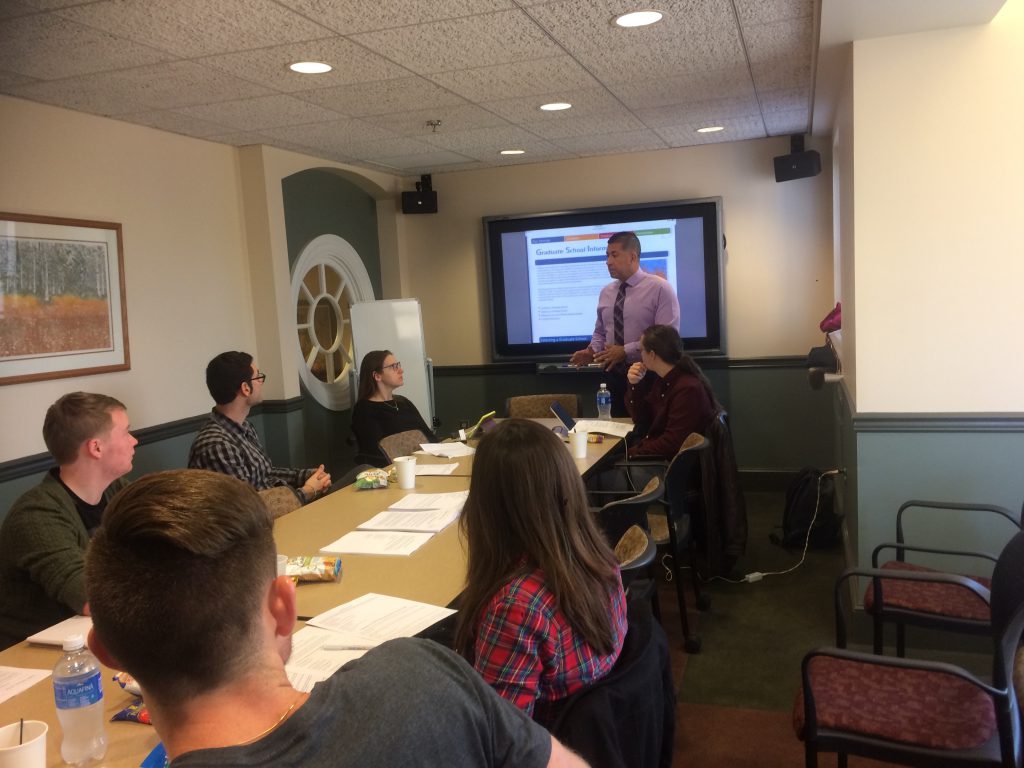 On Wednesday, November 2, 2016 the Department of Languages, Literatures and Cultures held their fall career event, led by Lisa Sydney of Career Services and Dr. Jorge Cubillos of DLLC, on applying to graduate school. Photos courtesy of Dr. Asima Saad-Maura.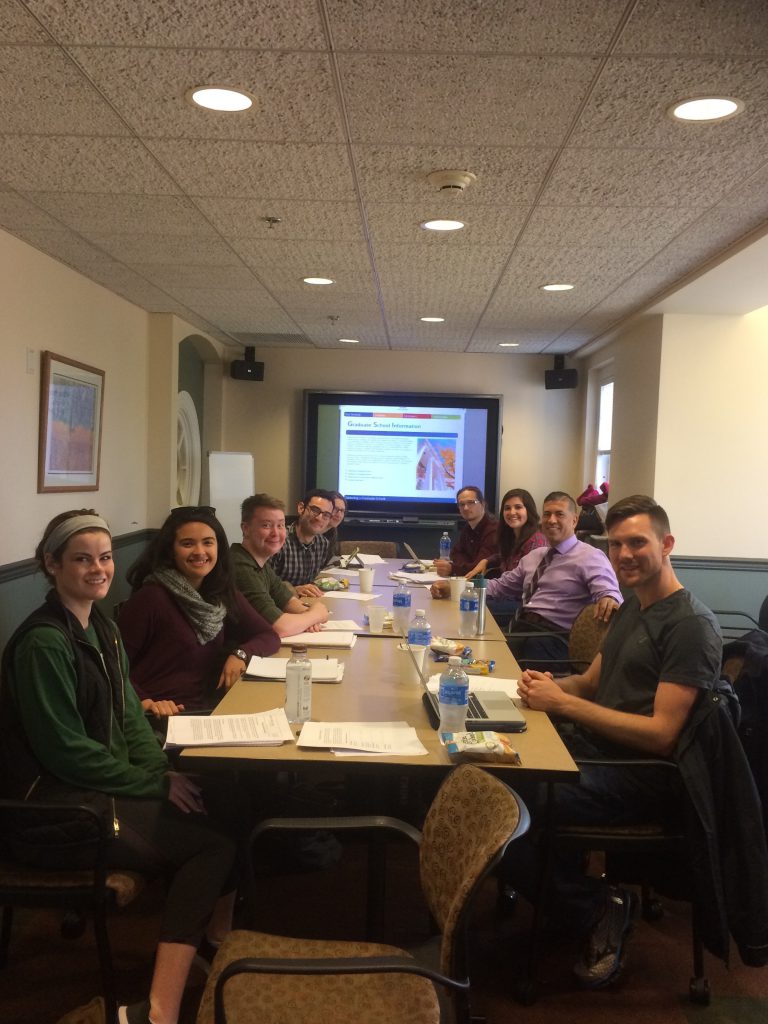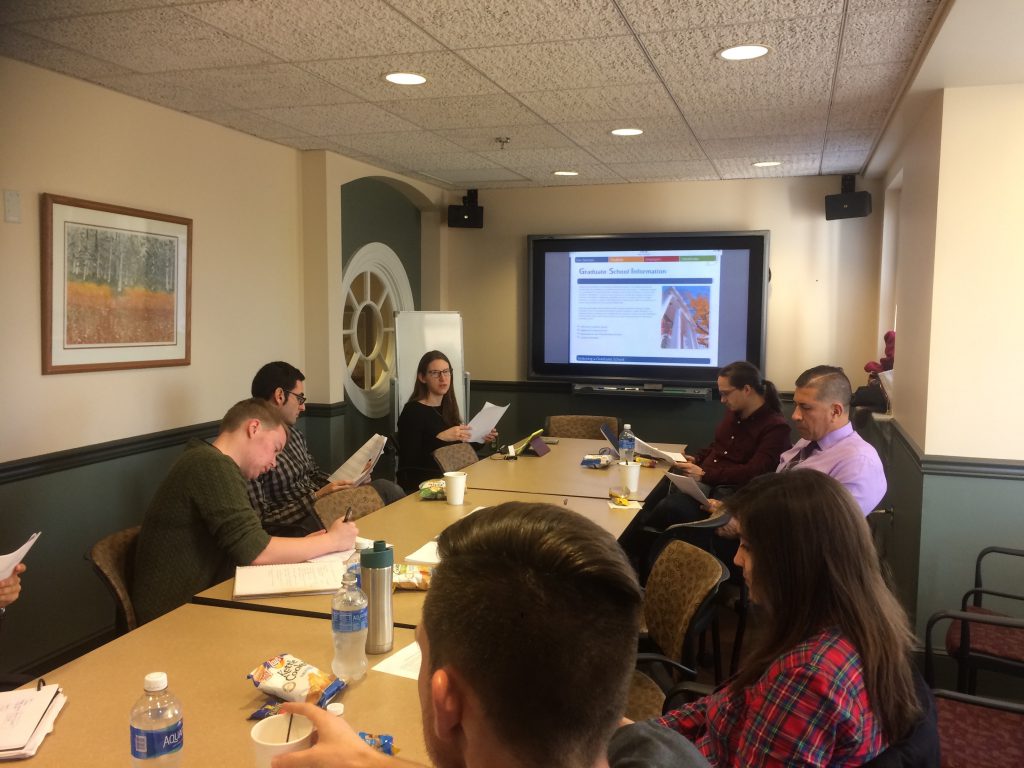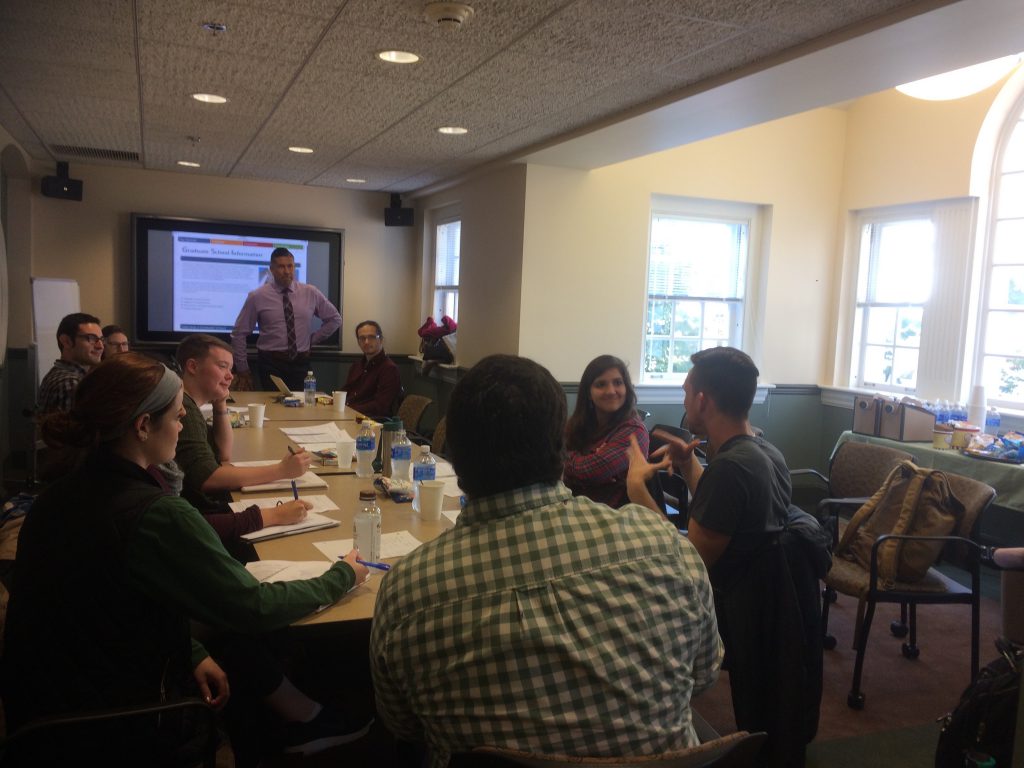 This entry was posted in Other News, Polyglot, Uncategorized and tagged Fall 2017 Polyglot.