Film: Contracorriente (2009, Peru/Colombia)
Presented by Persephone Braham, Associate Professor of Languages, Literatures and Cultures
September 9, 2015   5:30 – 7:30,  111 Memorial Hall, University of Delaware
Free and open to the public.
A quietly impassioned and sensual film with a breathtaking natural setting, Contracorriente (Undertow) engages honestly with questions of gender performance and sexual orientation in a small, deeply religious fishing town.  Subtle elements of magical realism heighten the film's lyrical beauty.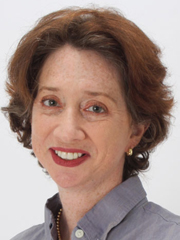 Dr. Braham is Associate Professor of Spanish, Department of Languages, Literatures and Cultures & Latin American and Iberian Studies.
This entry was posted in Uncategorized.